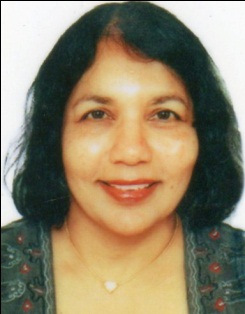 Sumita Shah
---
Dr. Mukesh Joshi did my left eye cataract operation on Monday 23rd March 2020. He got rid of my reading number completely and gave me a bare minimum number for long distance sight.
He also did a laser operation on my right eye cataract on Friday 13th March 2020. As a result, my long distance numbers became zero. My right eye cataract operation was done by two other surgeons a few years back.
I was planning to have my left eye cataract operation done overseas.
Thank you Dr. Mukesh Joshi for an excellent cataract operation and the laser procedure. I could recuperate in my own home after both the procedures.
Dr. Mukesh Joshi is very professional and his work is excellent.