MEET DR. JOSHI
Dr. Mukesh Joshi is the Medical Director of the Laser Eye Centre and has been a consultant ophthalmologist for 25 years. He is a pioneer in bringing the latest ophthalmic care and procedures to East and Central Africa and is one of the most experienced and respected laser eye surgeons in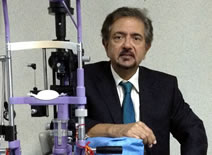 Asia and Africa. Having been born in East Africa, he always wanted to come back to his roots. Therefore in 1979, Dr. Mukesh Joshi came back to Kenya where he worked for the Ministry of Health for five years.  He was in charge of eye treatment of the largest province in Kenya (The Rift Valley).
Since 1984 he has been in Kenya practicing as a consultant ophthalmologist and is the Medical Director of the Laser Eye Centre since 1989.
Qualifications and professional memberships
Dr. Joshi has earned a first class honours in MBBS, DOMS and Masters in Ophthalmology in India. Additionally, at the age of 27 he was the youngest person to be made an Assistant Professor of Ophthalmology in India and the head of a separate Eye Unit at Irwin Group of hospitals.
Dr. Joshi is a member of the 'American Society of Cataract and Refractive Surgery (ASCRS) and the European Society of Cataract and Refractive Surgery (ESCRS) and the International Society of Refractive Surgery (ISRS).  Dr. Joshi was also appointed as a global expert in Germany. He is experienced in glaucoma surgery, Ocular surface disorder i.e. Pterygium (he was the first to do the amniotic membrane), Squint operation, and Occuloplasty repair such as Blepharachalasis.  
International society membership & international congress participation
Dr. Joshi has been a guest speaker at the following prestigious events:
Invited to ESCRS (European Society of Cataract and Refractive Surgery) Congress, Stockholm for his experience in Epi-LASIK (2008)
Invited as a founder member of the International Cross-Linking Society to discuss the management of keratoconus by ESCRS (European Society of Cataract and Refractive Surgery) Congress, Zurich, (2005)Invited to provide training on cross-linking with Prof. Theo Siler (Switzerland), and Prof. Michael Morchon by AAO (American Academy of Ophthalmology), Switzerland (2008)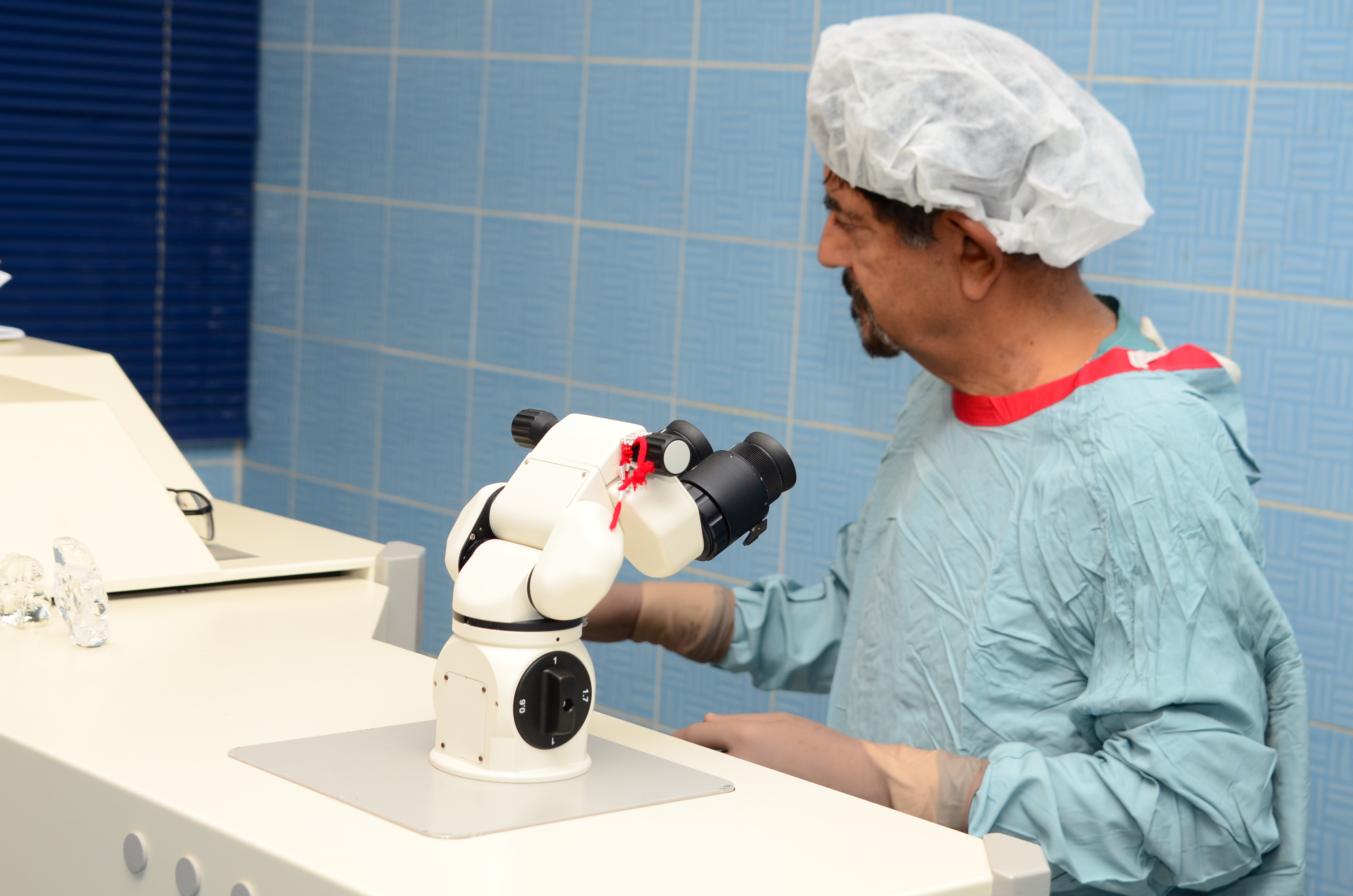 Invited as a faculty on cross-linking and Epi-LASIK by India Ophthalmology Society (2009)
Chaired a session at the MEACO (Middle East African Congress of Opthalmology) congress on cross-linking and appointed as a coordinator of corneal diseases (2009)
Guest speaker at the South African Cataract and Refractive Society (SASCRS) for cross-linking and Epi-LASIK(2009)
Guest faculty in a 'meet the experts' session at the 5th International Cross-Linking Society meeting, Leipzig, Germany covering the application of Epi-LASIK in modern ophthalmology (2009)